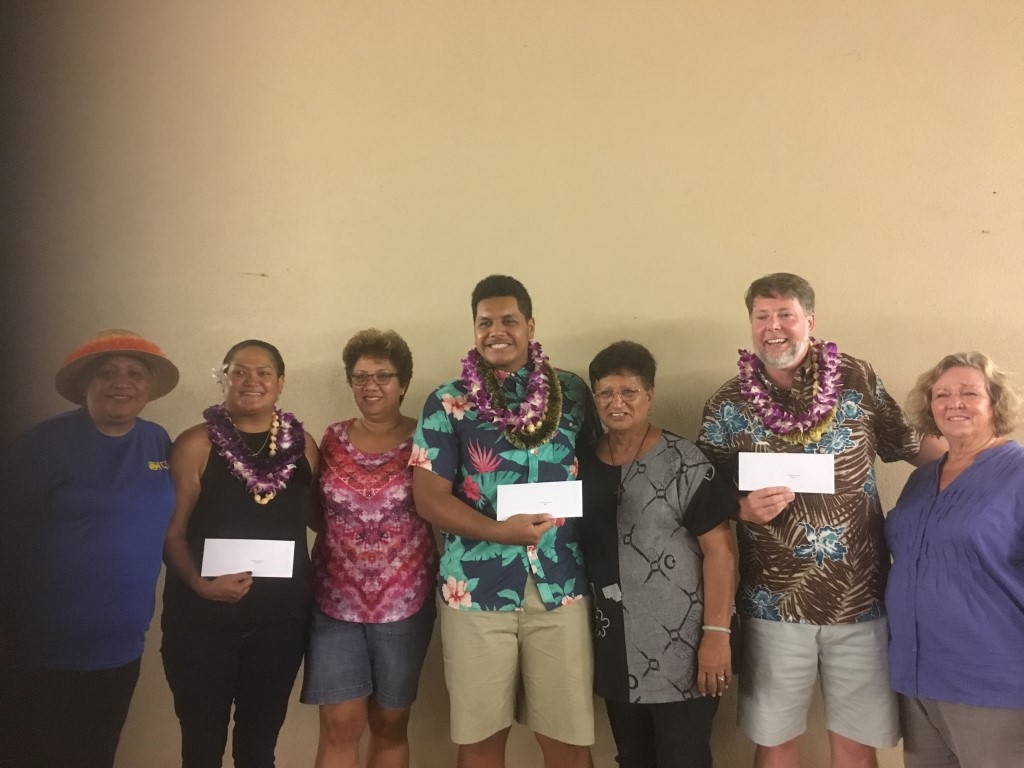 The Hawaiian Civic Club movement is the oldest Hawaiian community-based grass roots organization founded in 1918 by Prince Jonah Kuhio Kalaniana'ole, with the establishment of the Hawaiian Civic Club (now called the Hawaiian Civic Club of Honolulu and often referred to as the "mother club"). The Hawaiian Civic Club of Waimanalo (HCCW) was chartered on November 19, 1966.
Today The Hawaiian Civic Clubs are a confederation of fifty-eight (58) Hawaiian Civic Clubs located throughout the State of Hawai`i and in the States of Alaska, California, Colorado, Illinois, Nevada, Utah, Virginia, Washington State, Tennessee and Texas with annual meeting held throughout the Country but primarily in Hawaii. Their goals and values are as follows:
Being a strong voice at city, state and federal levels
Advocating for improved welfare of native Hawaiians in culture, health, economic development, education, social welfare, and nationhood, to name a few.
Perpetuating and preserving language, history, music, dance and other cultural traditions
while nurturing a deep sense of justice in seeking to uplift the conditions of Native Hawaiians while work in harmony as many hands make the work easier.
alohhawaiionipa'a's collaboration with HCCW has augmented our culture and arts to preserve what is Hawaiian in our
Waimanalo Community and further the education needs of our youth thru scholarship grants. This year's cooperative efforts focused on:
supporting the club's scholarship fundraising efforts held in Waimanalo
financially supporting individual scholarships
assisting with feeding programs and providing housing assistance for the residentially challenged where feasible. Most able homeless near the Waimanalo Beach Park have part or even full-time jobs but do not make enough money to afford the high rental prices that are largely fueled by a shortage of affordable housing as well as the acceleration of short-term illegal vacation rentals throughout the island and still ignored by government agencies.