Category:
CONSERVANCY / ENVIRONMENT
Environmental protection of Hawai'i
NOT IN OUR NEIGHBORHOOD!!! Solving Homelessness the Compassionate Way The affordable housing and homeless crisis had become an unresolved and ...
Details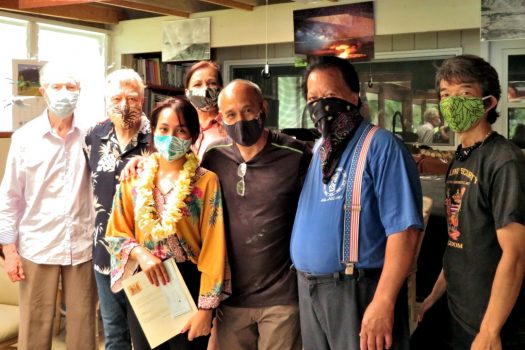 On July 16, the alohahawaiionipaa org Scholarship Committee conducted an on-site interview of well-qualified applicant India Ching at its H.Q. ...
Details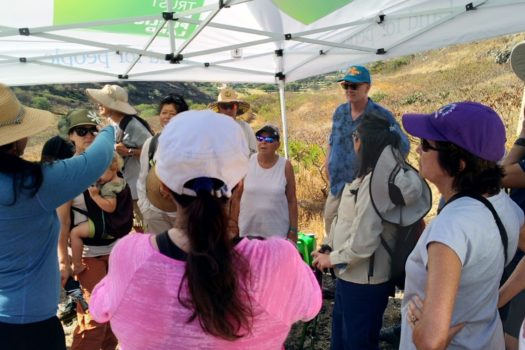 On April 6, 2017 the Ka Iwi Coast Mauka Lands – a culturally important and spectacular scenic coastline located in ...
Details
Manu O Ku Festival 2017 The well-attended Manu-O-Ku or White Tern Festival, sponsored by the Conservation Council for Hawaii, with ...
Details
Our "Rights" vs. Our Responsibilities to Future Generations Part of alohahawaiionipaa.org's busy spring schedule focused on testifying at the  Hawaiian ...
Details
Dying in our polluted nests Sitting on a park bench you notice some birds searching for food, hobbling around without ...
Details
President Obama, on August 26th, 2016, expanded the Papahanaumokuakea National Monument by Presidential Proclamation to about four times its original ...
Details
Conservation Council for Hawai`i (CCH) 2015 Annual Awards & Membership Meeting was held on Saturday, October 10th at the Waipao ...
Details
Alohahawaiionipaa.org participated in and supported the August 20, 2015 Waimanalo Community fundraiser that raised the remaining funds for the Trust ...
Details
On October 13th, the Conservation Council of Hawaii (www.conservehi.org) held its annual meeting at Papahana Kuaola at Waipao. It was ...
Details