Category:
HOMELESS SUPPORT
NOT IN OUR NEIGHBORHOOD!!! Helping to Solve Homelessness the Compassionate Way The affordable housing and homeless crisis had become an ...
Details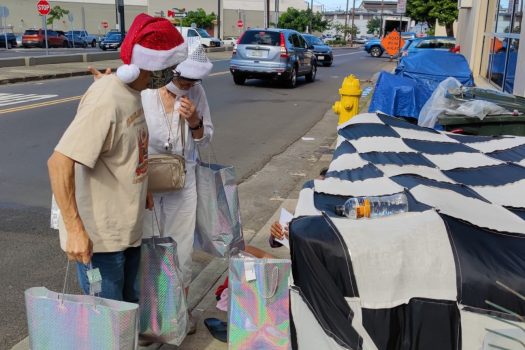 Because of the Covid-19 Pandemic and the great need of the legally scattered homeless everywhere (to also get them off ...
Details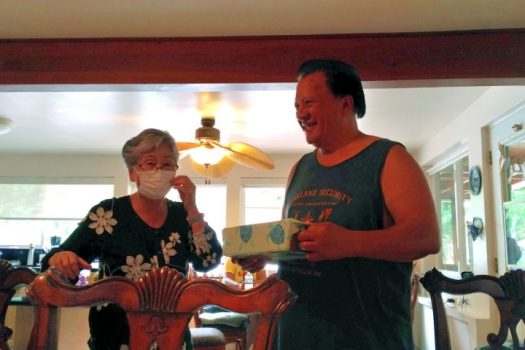 As summarized during Alohahawaiionipaa org's (AHOP org) Board and Annual meetings held on June 27, 2020, its friends and board ...
Details