Tag:
honolulu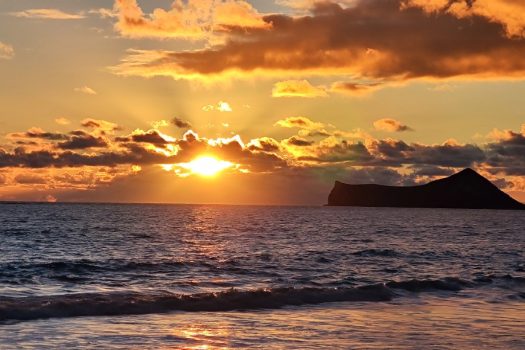 11-14-2021 Updated post by alohahawaiionipaa org. – Please contact us for any questions. Waimanalo Rainbow Village –A Truly Affordable Housing ...
Details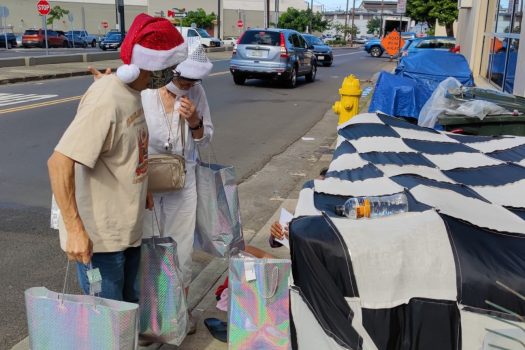 Because of the Covid-19 Pandemic and the great need of the legally scattered homeless everywhere (to also get them off ...
Details
President Obama, on August 26th, 2016, expanded the Papahanaumokuakea National Monument by Presidential Proclamation to about four times its original ...
Details